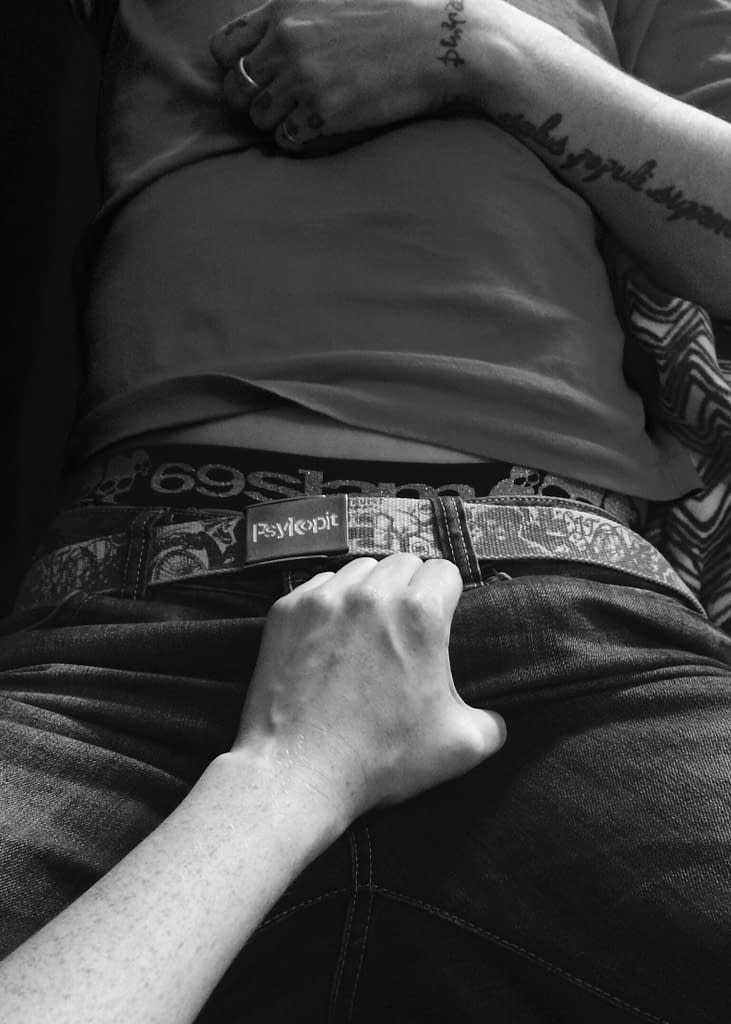 Wylde Raffle
Buy your tickets for the 2021 Wylde Raffle.
Drawn on the 22nd January 2021, you can win:
A personalised version of any story from the VIP section (worth $60)
A unique personal fantasy just for you (worth $400)
A lifetime membership to Wylde Desires (worth $580)
Remember: the more tickets you buy the better chance you have of winning! 
Get your hands on a prize worth grabbing.