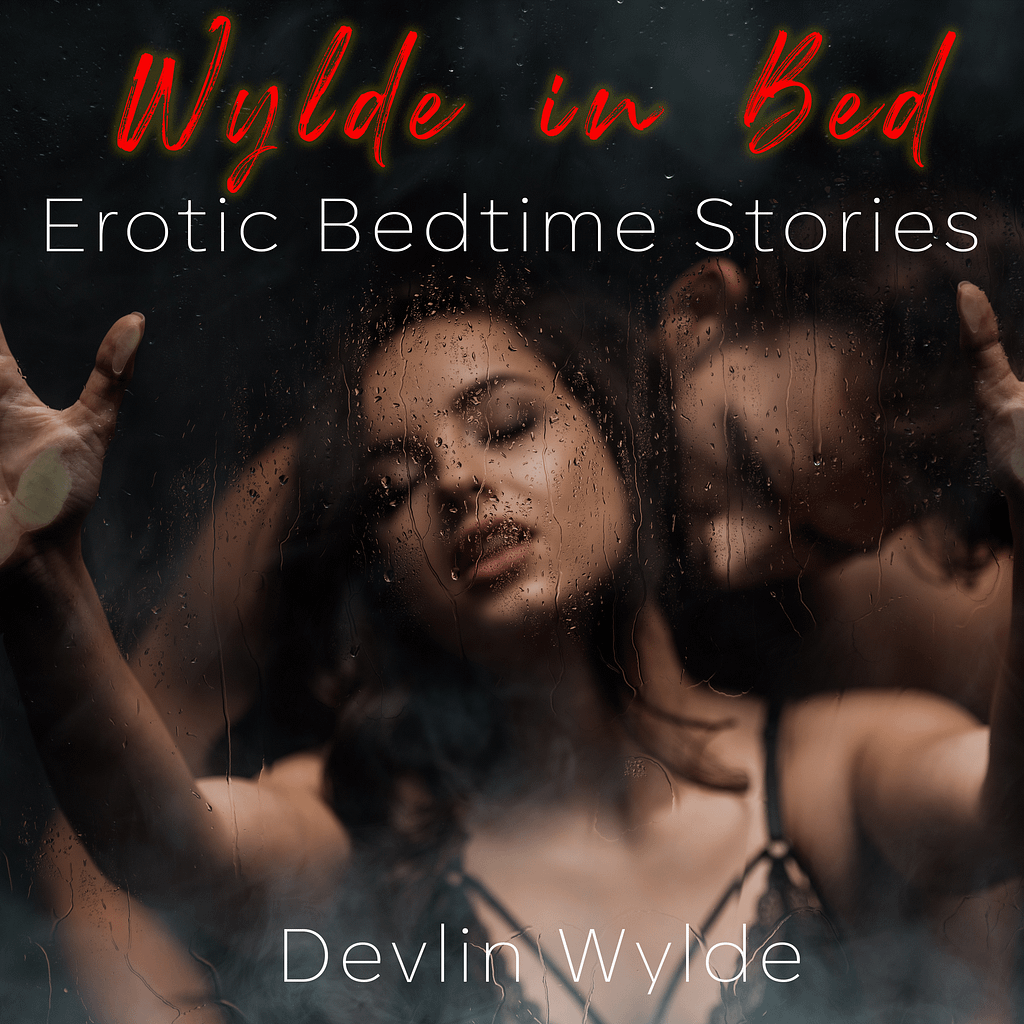 Professional Excerpt on Wylde In Bed
25,000 listens a month of people who are looking for erotic entertainment, Wylde In bed has attained an enviable position in the podcast world in just eight months.
Let's face it, a thirty or sixty second slot on a podcast doesn't yield a lot of sales.  But a thirty minutes excerpt? Get the listeners involved with your story? Get them feeling like they want more?
So what do you get? 
At least twenty five minutes of professionally recorded narration (as hot and kinky as you like).
Professionally edited to audiobook standards
A permanent position.  Unlike most other promotions, this dedicated podcast episode will remain for years to come, continuously generating sales. 
Optional Add-On 1 – Social Media Snippet videos
As well as doing the excerpt narration I can create videos for even more coverage on social media.  Stats show that videos on social media, Social Media videos have 48% more views!
Optional Add-on 2 – Youtube Promotion
I also have a very active Youtube channel (around 60,000 views a month), I will create a video for the narration and add it to my channel for even more sales.You of course will receive a copy of the video for your website or video channel.
Optional Add-On 3 – Interview
My listeners love hearing about the people behind the things they buy, whether it's a book, a sexy toy, or even a Tantric training course, they love to know about YOU!
So why not come on the show, the.interview will be pre-recorded and edited professionally to ensure you sound as good as possible!
So what happens once you order?  
Step 1. I will contact you regarding the excerpt within one business day and we will agree suitable dates for the episode to be released.
Step 2. You send me the excerpt you want read.
Step 3. I create the recording, you obviously get a listen then before it's published.
Step 4. I create the podcast episode and YouTube video (if you have requested one).
Step 5. We go live!!!