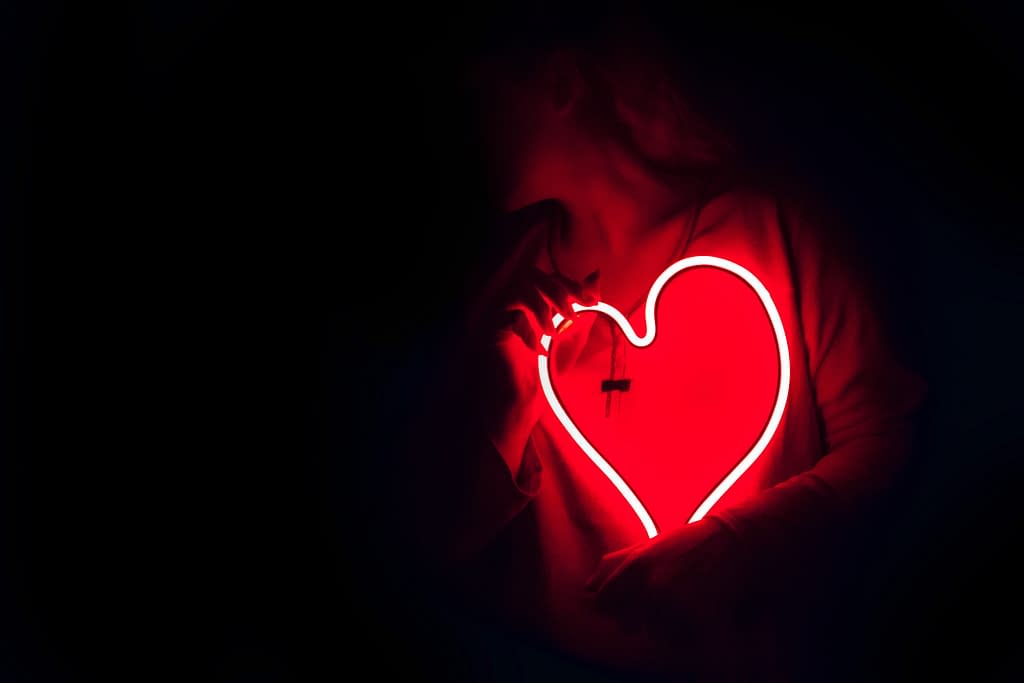 Love Yourself
For many of us loving ourselves is a real challenge.
But imagine for a moment, truly loving yourself, all your good and bad bits.  Loving the way you look, the way you talk, laugh.  Adoring those parts of your character that maybe you thought were just unloveable before.
By taking this workshop, you can learn to love yourself and grow in confidence like you never thought possible.
If you want to love yourself again, this truly is the course for you.