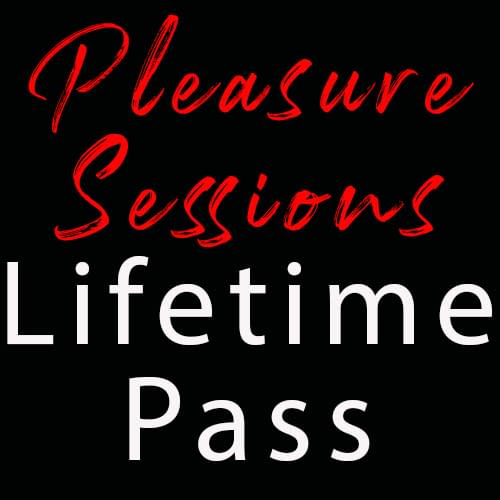 Lifetime Pass
Never pay a cent for anything listed on this website. EVER.  One time price of just $580 (which is about what you would pay for standard hypnotherapy session of four weeks!).
As with Annual Passes, you can:
Request new pleasure sessions.
Give feedback on new sessions.
Because of the nature of lifetime pleasure passes, the number that I will sell are strictly limited to just one hundred.
By becoming a Lifetime Pleasure Session member you can enjoy all the benefits of being on the inner circle of one of the most intense pleasure sites in existence.