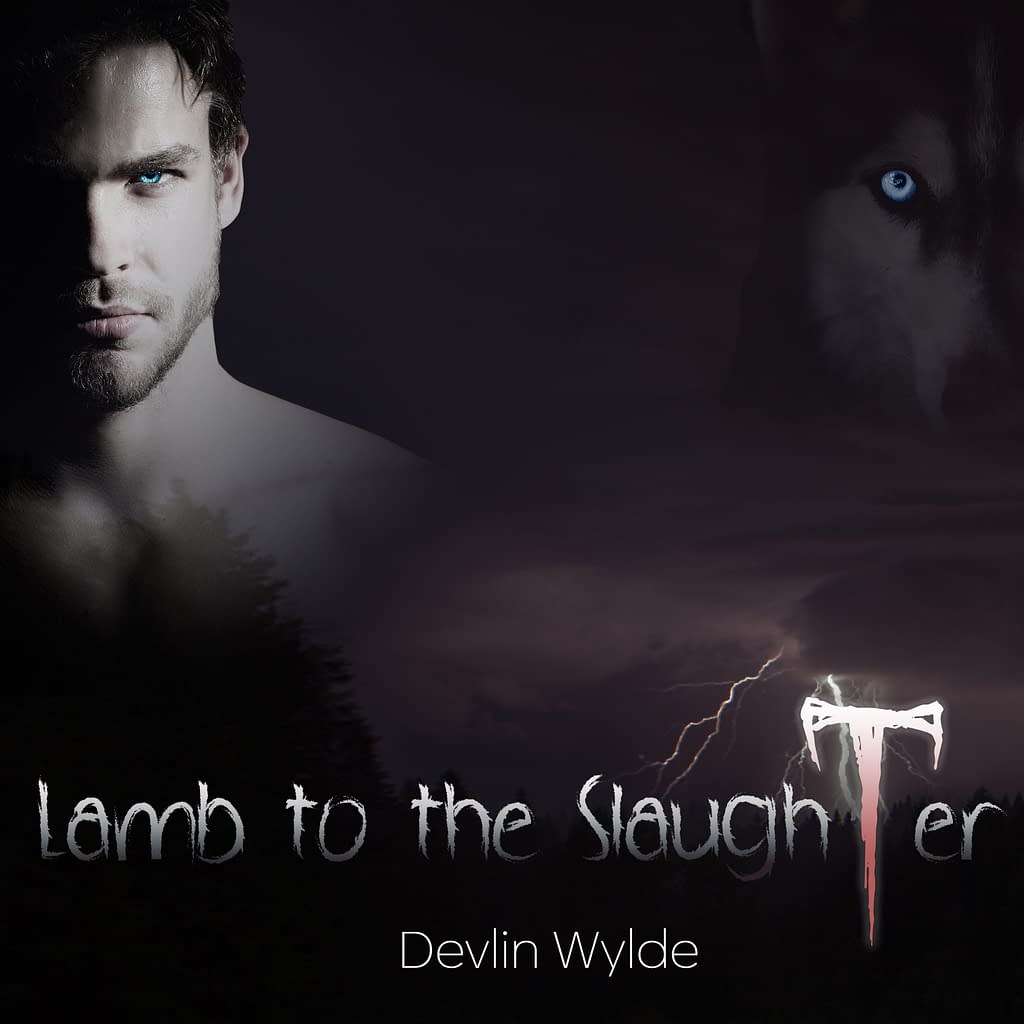 Lamb to the Slaughter
You can Preorder your copy of Lamb to the Slaughter at a special discount price just for this week, and as soon as it's available you will get your copy.  You can even order a personalised copy which will have message recorded by me, just for you.
Dominic Douleur has learned to control the beast within himself by dark sexual gratification. Twenty-five years have passed since the accident left him scarred, fighting for his life, and a werewolf. Twenty-five years since he was abused by the very people who should have protected him. Twenty-five years since the vicious murder of his parents took place right in front of his eyes. Now, there's been a death of an innocent, vulnerable, young boy in his care, which has brought his inner wolf to the surface. It is time for the world to hear Dominic Douleur howl once again and to feel his wrath.