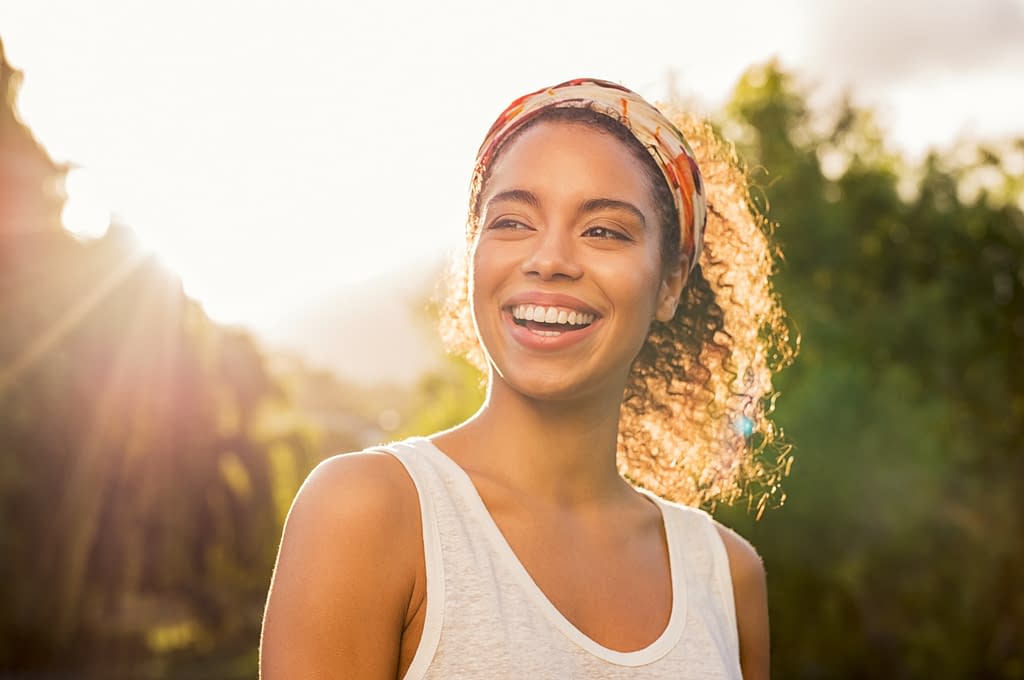 Find your Happy
Happiness is there for all of us. Sometimes it just means changing the way we view things. Changing our attitude to ourselves.
Through this 4 step workshop you can discover what being happy means to you, and learn to immerse yourself the utter enjoyment of finding it all around you.
Every single day, you can feel that happiness glowing within you.