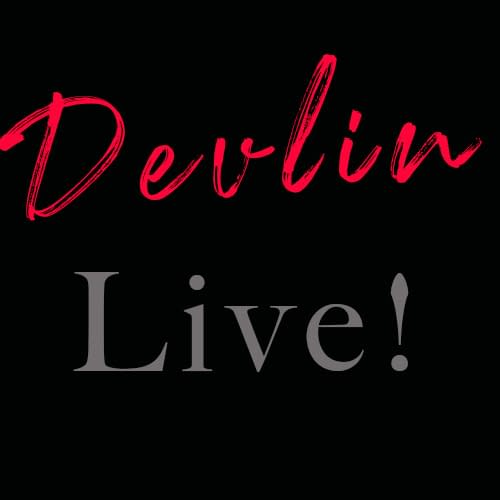 Devlin Live! Experiential Erotica – 27th December 2020 22:00 CST (05:00 GMT)
North America
An exclusive live performance of the new Experiential Sensual BDSM story, the Ties that Bind.
This story will not be available anywhere else, any one booking a seat will get a complimentary copy of the story.
Take a journey with me, in to the depths of my depravity.  Relax and let your inhibitions go.  Tonight you can enjoy deep sensuous pleasure like never before,  So take my hand, let me lead you into the darkness of your desires, it is time for you to become that woman that aches inside you.
Please remember this is a hypnotic session and so should only be listened to in a safe place.