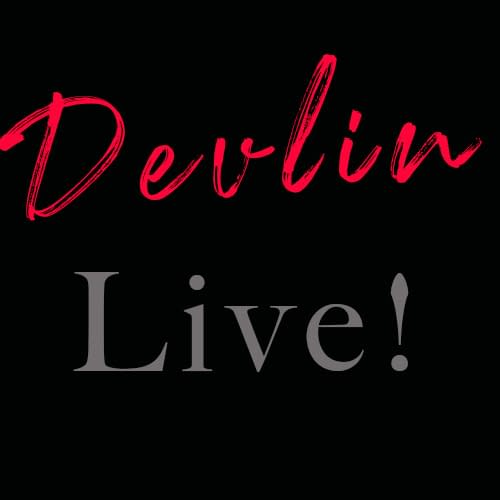 Devlin Live! – 22nd December 2020 21:00 CET (20:00 GMT)
Europe
A live performance of an Intense and Passionate between a mature woman and the neighbours son that has been watching her.
This is an exclusive live performance of this story anyone booking a ticket will receive complimentary copy of a show recording.
Maggie had noticed him watching her since he returned from college. But did he want her? She was older than him?  But still she couldn't help but get a sense that he really was lusting after her, and just the thought of that was turning her on.  Could she give in to her desires? Could she take his young body and satisfy this lust?