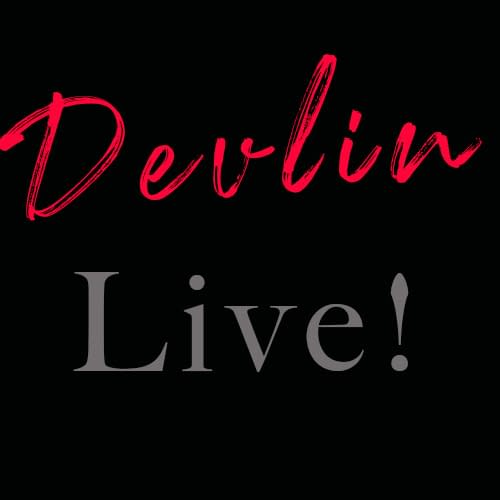 Devlin – Live! 20th December 2020 22:00 CST (05:00 GMT)
North America
An exclusive live reading of this HOT and sensual BDSM story.
This story will not be available anywhere else, anyone booking a seat will get a complimentary copy.
Louise is entranced by the strange man she meets at the mall.  Something about him just dominate her, but what is his secret?  How far will Louise go to satisfy the strange urges she feels with this man?