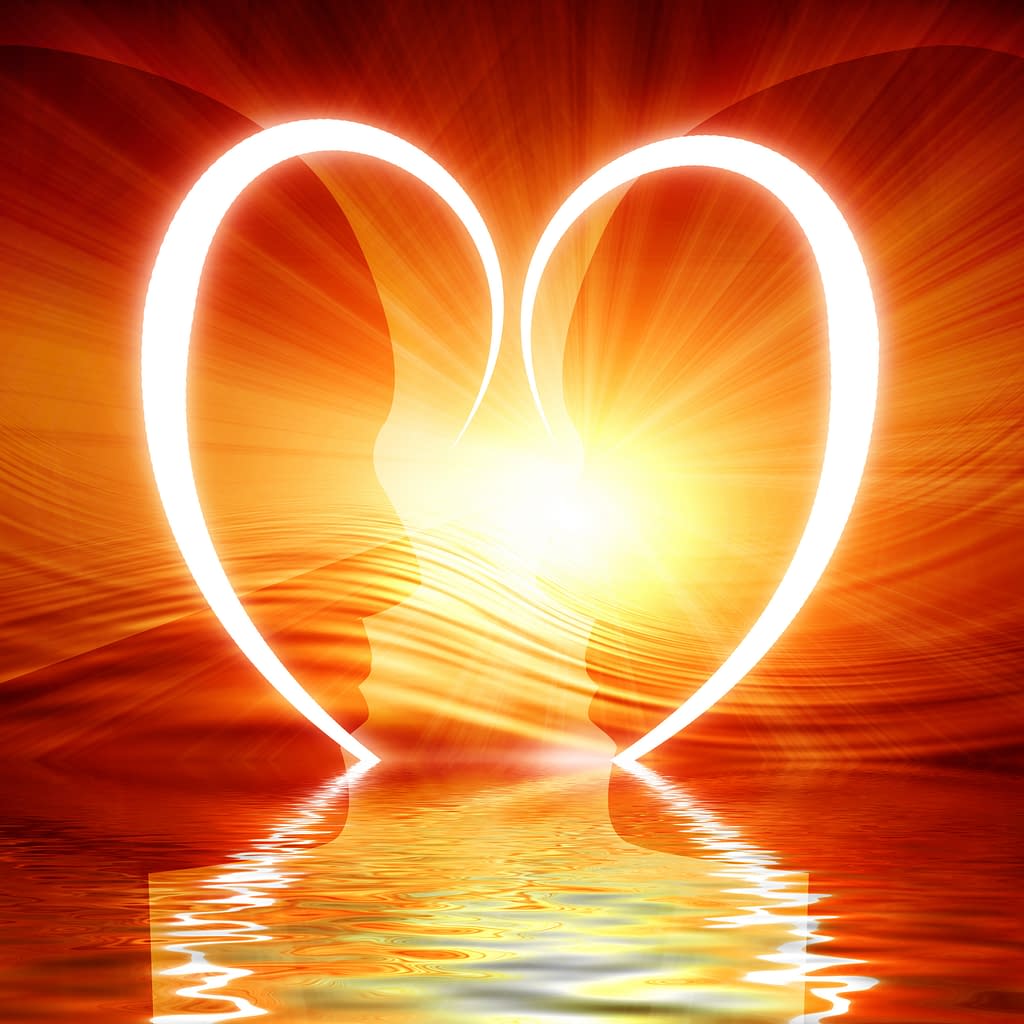 Connecting with your Soul Mate
Finding that one.  The one person we have that undeniable connection with. That one that makes your heart sing and your body ache in ways you didn't know were possible.
Isn't that what we all want?
even when in a relationship, there are times when we lose that connection. These few weeks will show you how to reconnect when that happens.
This unique four-week course will not only open your heart and soul to the possibilities of finding true and lasting love, it will also take you through the ways that you can attract it to you.