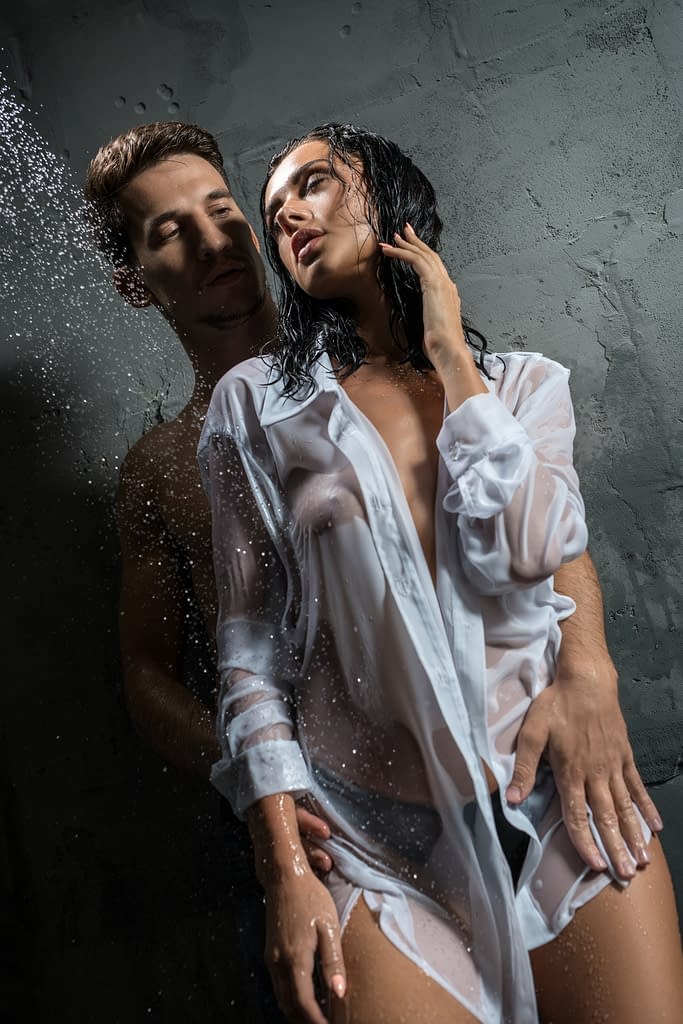 12 Erotic Days of Christmas
From the 25th of December through to the 5th January. Every day you can enjoy the truly orgasmic delights of one of my most popular Experiential Erotica Stories.
Once you book your spot, on the 25 December you will be invited to a special private podcast channel to listen to each of the stories for just 99 Cents (normally this would be 7.99 for the month).
If you have never tried a truly sensual story then go ahead and treat yourself and buy your ticket now.