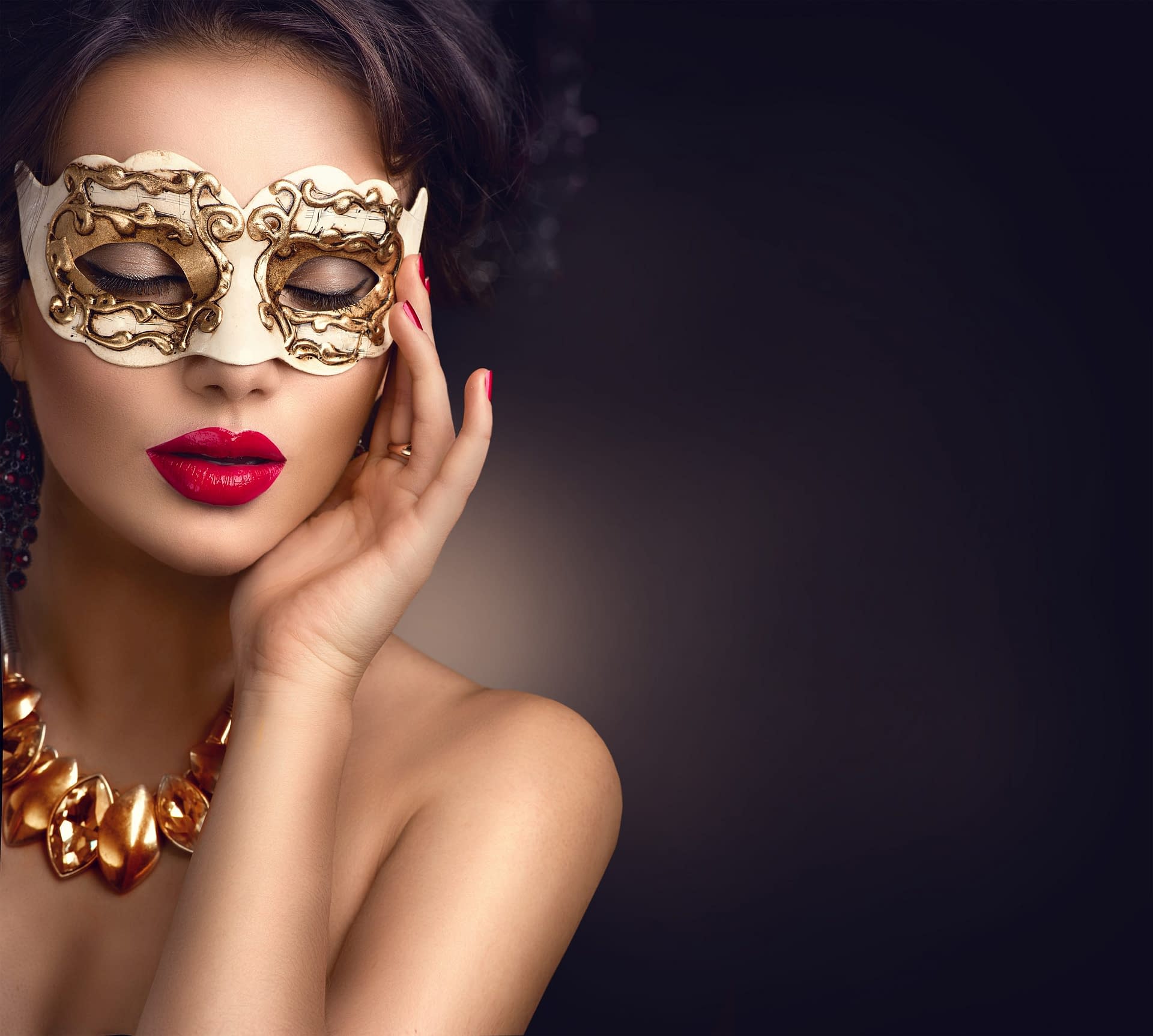 Test ride your fantasies for free
with a 24 hour Free VIP Pass
and enjoy unlimited pleasure
Lay back and let my words take you when you want to go as you enjoy my erotic audio stories…
For the next 40 minutes it's just you and my voice.  Pick your favourite audio fantasy, download it, make time for just you and me…
Choose your favourite fantasy…
Welcome to the VIP lounge just relax and enjoy an unlimited erotic experience…
This is a VIP members area.  You are welcome to browse, but you won't be able to have the unlimited pleasure my VIP members enjoy unless you register as one first.
If you are not a VIP member yet, then come to the Registration Boudoir, where I will give you all the help I can.
If you have already purchased any of the sensuous audios here, then you are able to listen to them in the privacy of this lounge as often as you like.
[searchandfilter id="6323″ action="prep_query"]
For just $7.99 per month you can enjoy unlimited pleasure. My cherished VIP Members enjoy: Unlimited access to ALL my recordings through the VIP lounge Exclusive backstage access as the…
What does a person do when they're ready to walk away from their past? Knowing they might lose everything they ever wanted for good? Uncertainty burns deep in Mary, like…
Kevin and Marie, a couple divided yet bound by relentless stress.  Somewhere they lost their passion for each other. But then a weekend away, away from stress, the worry, the…
What's a person to do when they discover everything they've believed is nothing but lies? I grew up wealthy, a spoiled rich kid some would say, blessed with a natural…
"Be a good girl," my mother always said. And I did. Until Reese Gentry looked my way. Eyes holding a beautiful guarantee of wicked, unchaste sin and sex. Smile flashing…
Pale, cold mistress of the serpent's lair, blood red lips and coal black hair… Enter the world of the Black Swan, a dark and seductive tale where things are not…
Alice is alone in the storm.  Dazed, confused, her head bleeding. Fierce desperation to find shelter from the storm throws into the arms of a stranger, but who is he?…
Dominic Douleur has learned to control the beast within himself by dark sexual gratification. Twenty-five years have passed since the accident left him scarred, fighting for his life, and a…