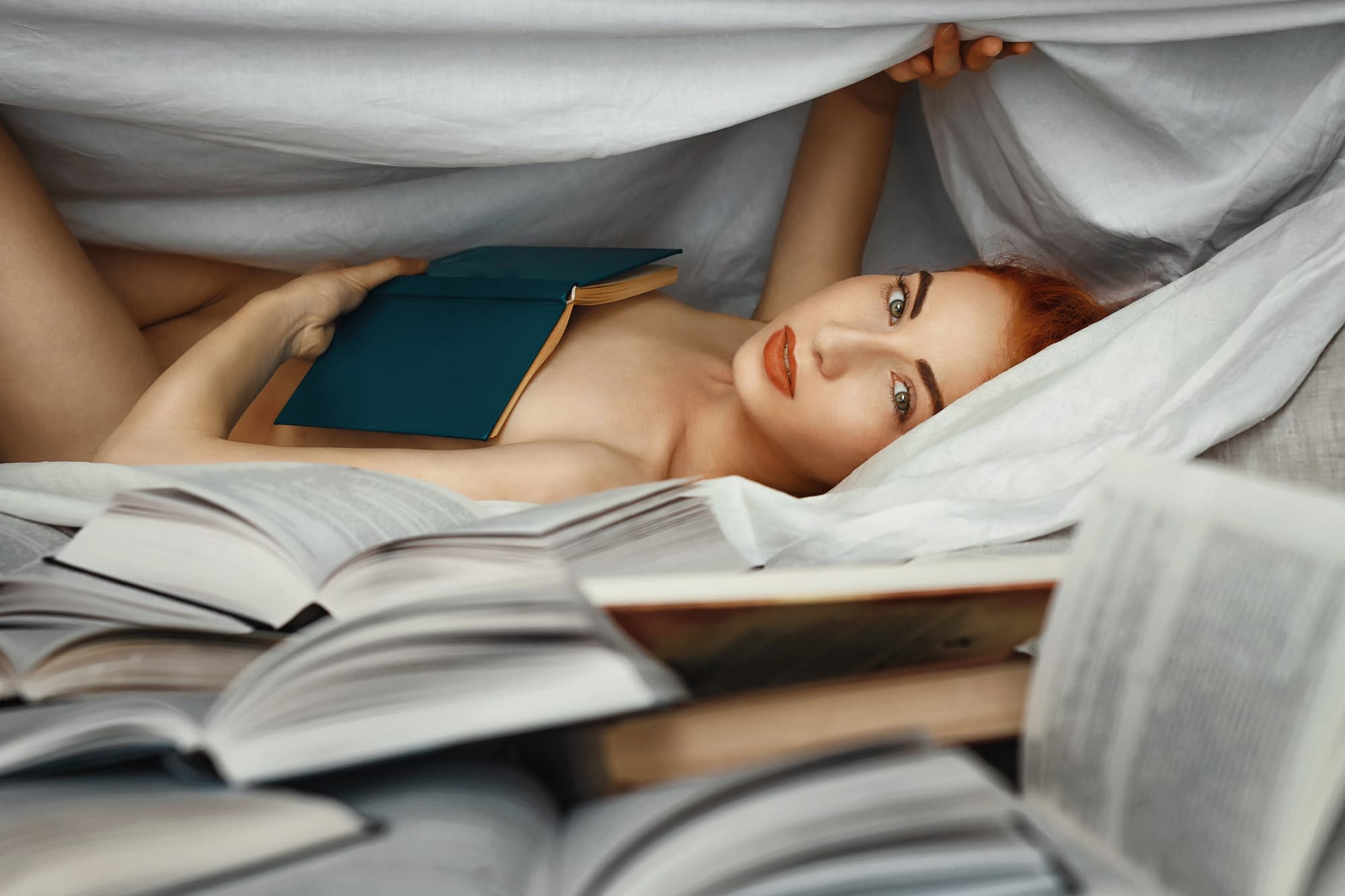 2021 Poll time
have your say on the future direction of the Wylde in Bed podcast stories.
It's very simple, you just tell me what you want to hear more off and I'll steer the podcast in that direction
All responses are completely confidential! 
Erotic Stories are fun…but erotic audio is so much more intense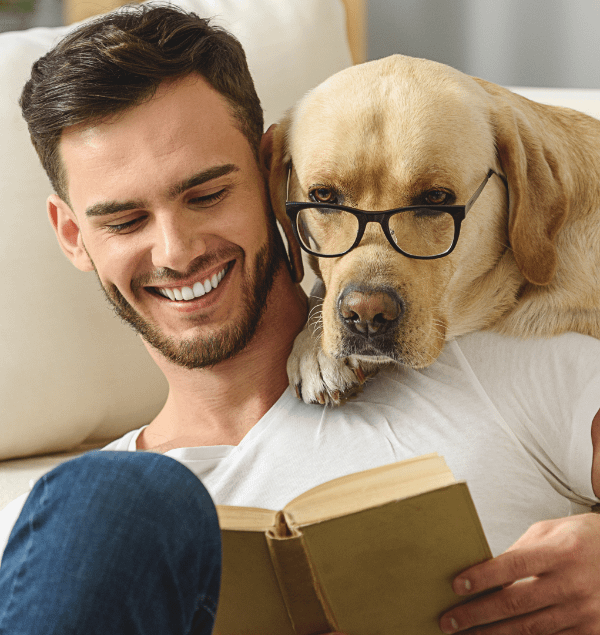 You have to read it
It may seem very obvious, but the very act of reading doesn't allow you to drift deeply to the places you need to go to enjoy the most intense pleasures.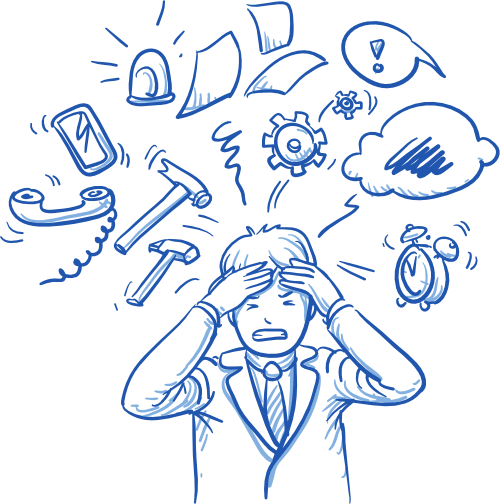 Too Many Distractions
Experiential Erotic Stories are about immersing yourself into the story.  Anything else is a distraction, if the phone's ringing or there's loud traffic, it all creates blockages to you having the most intense orgasm.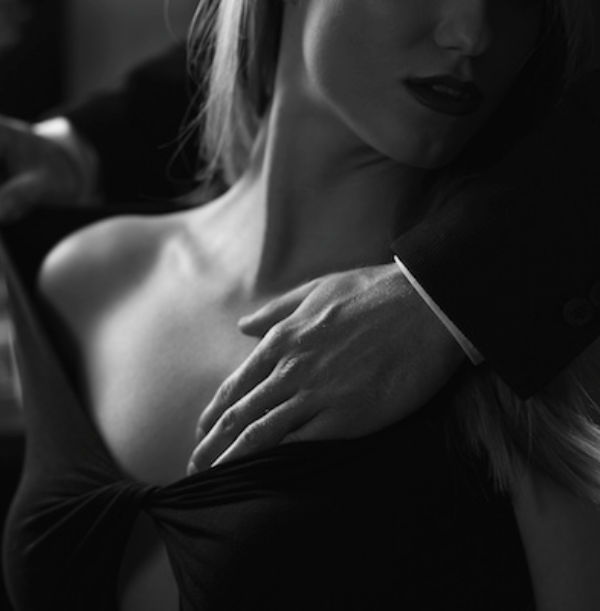 Touching Pleasure
Unless you let your fingers assist, a book doesn't physically stimulate you.  As experiential erotic stories tap into your subconscious, and this is the area of your mind that controls your physical reactions, you can be physically stimulated as if you were being touched and your fantasy was real.
It doesn't have to be like this
Experiential Erotic Stories excite and satisfy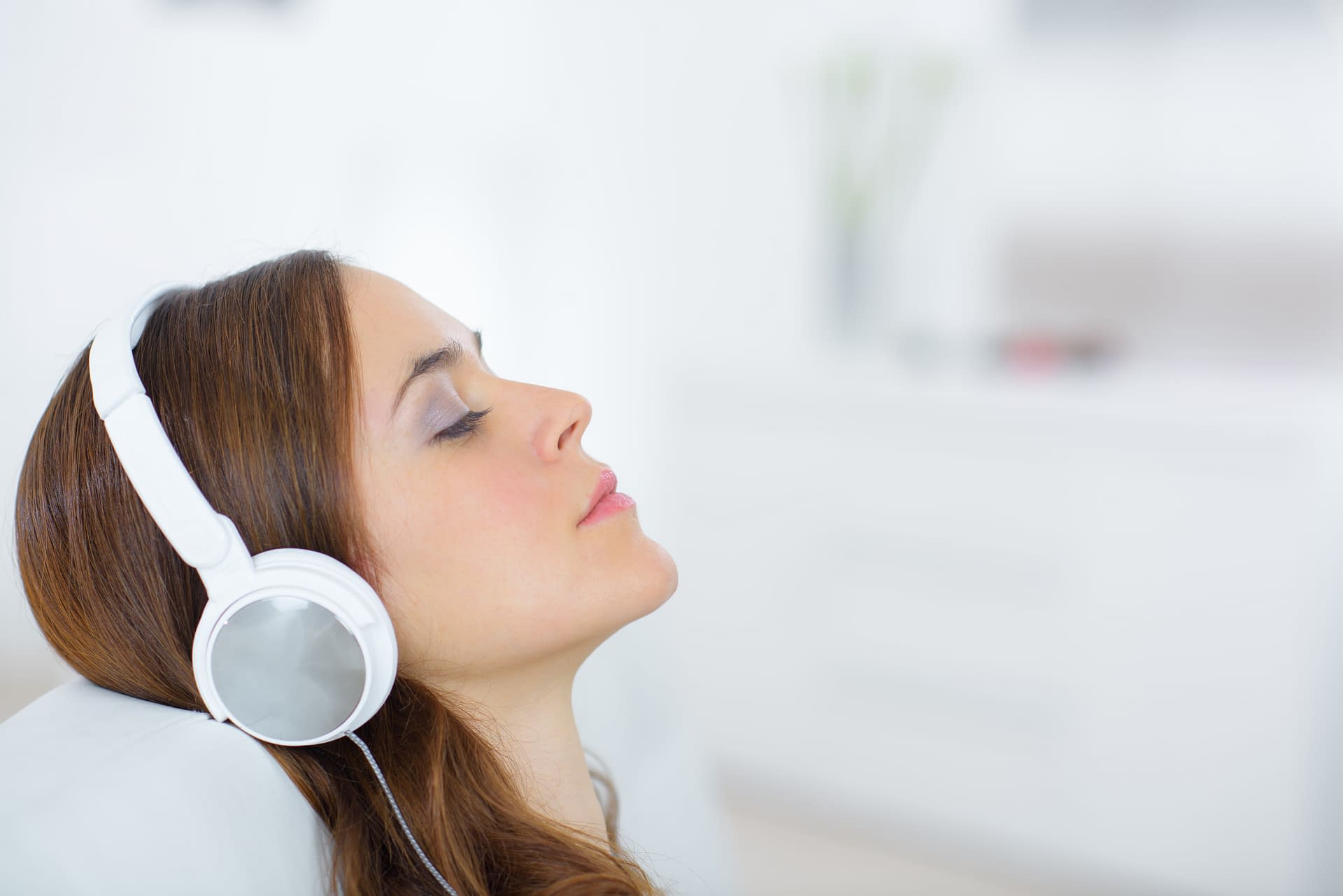 Just put on your headphones and relax
For the next 30 minutes or so, its just you and my voice.  No-one needs you, you have nothing to worry about, my voice will guide you through your most amazing fantasy.
You know all you have to do is listen to my voice, and hear my words and you can enjoy such..mmmm….delightful ecstasy.  So why not come with me now and take a journey of erotic adventure.
Your subconscious can't tell between imagined and real
It's true, and when it's done right, as far as your subconscious is concerned, everything that is happening is real and it will tell your body to react as it would do in that situation. Yes, now it's got interesting hasn't it?
So as you enjoy that fantasy in your mind and let yourself drift in to, you really can feel every sensation as if it was happening right now.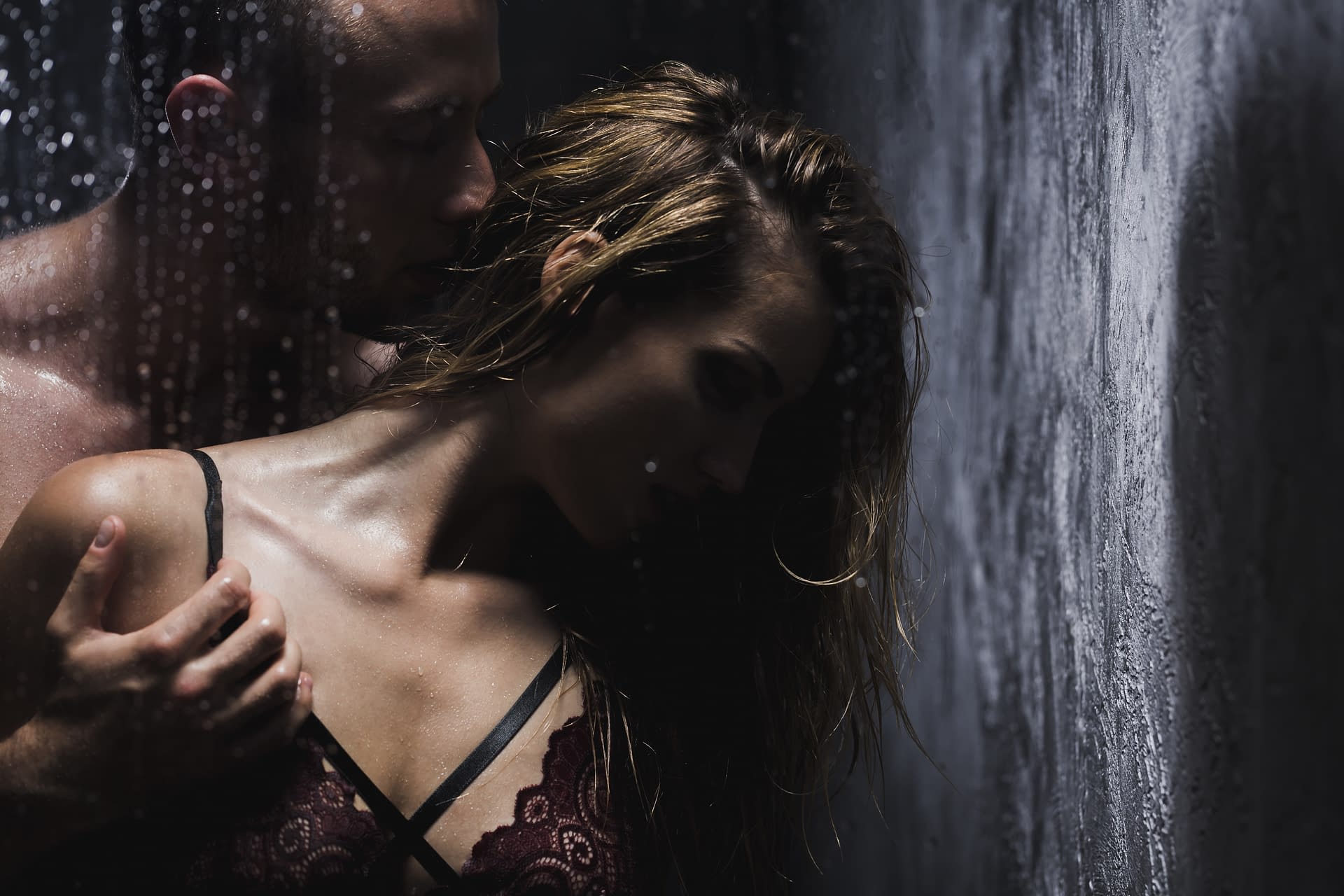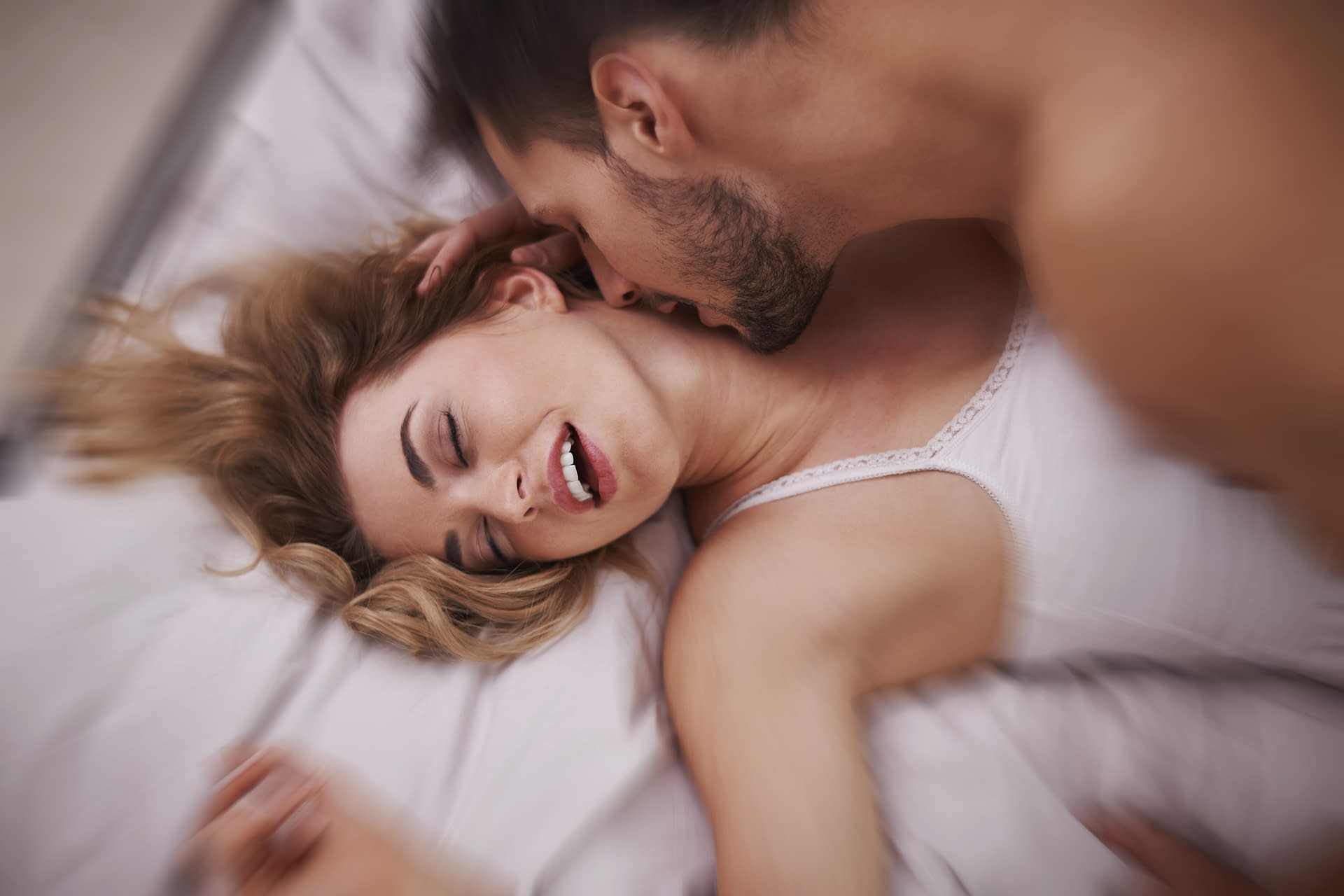 You can truly let your orgasm explode
All you have to do is relax and give your body permission to enjoy those orgasms, the sort that really blow your mind and cause your whole body to feel that pleasure.
Many people orgasm 5 times on the first listen of one of my audios, and many people wait until the 5th time and then have 1 incredible orgasm.
Your subconscious will do what's perfect for you, in the right time and ALWAYS for your greatest satisfaction. 
Erotic Stories you can enjoy here…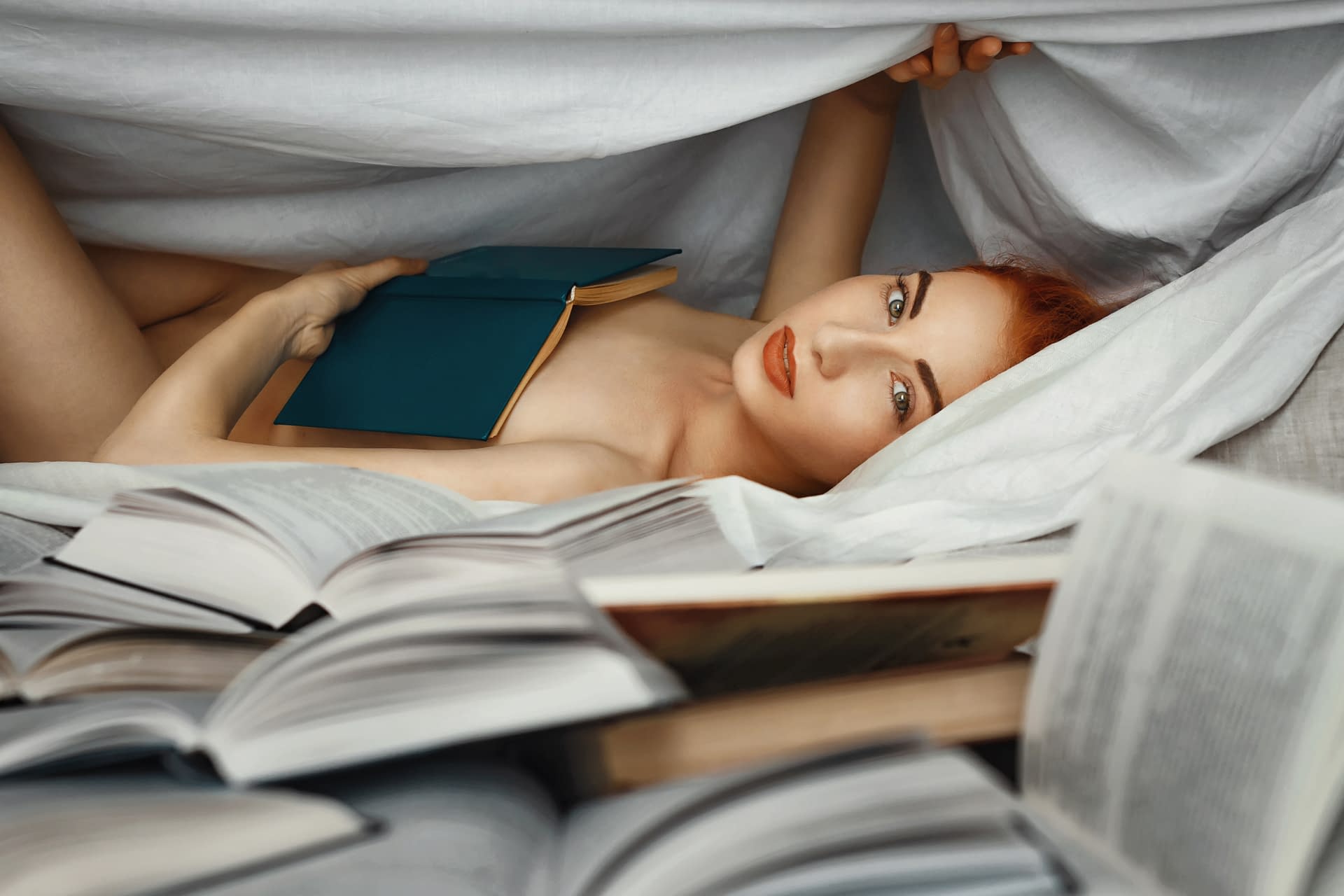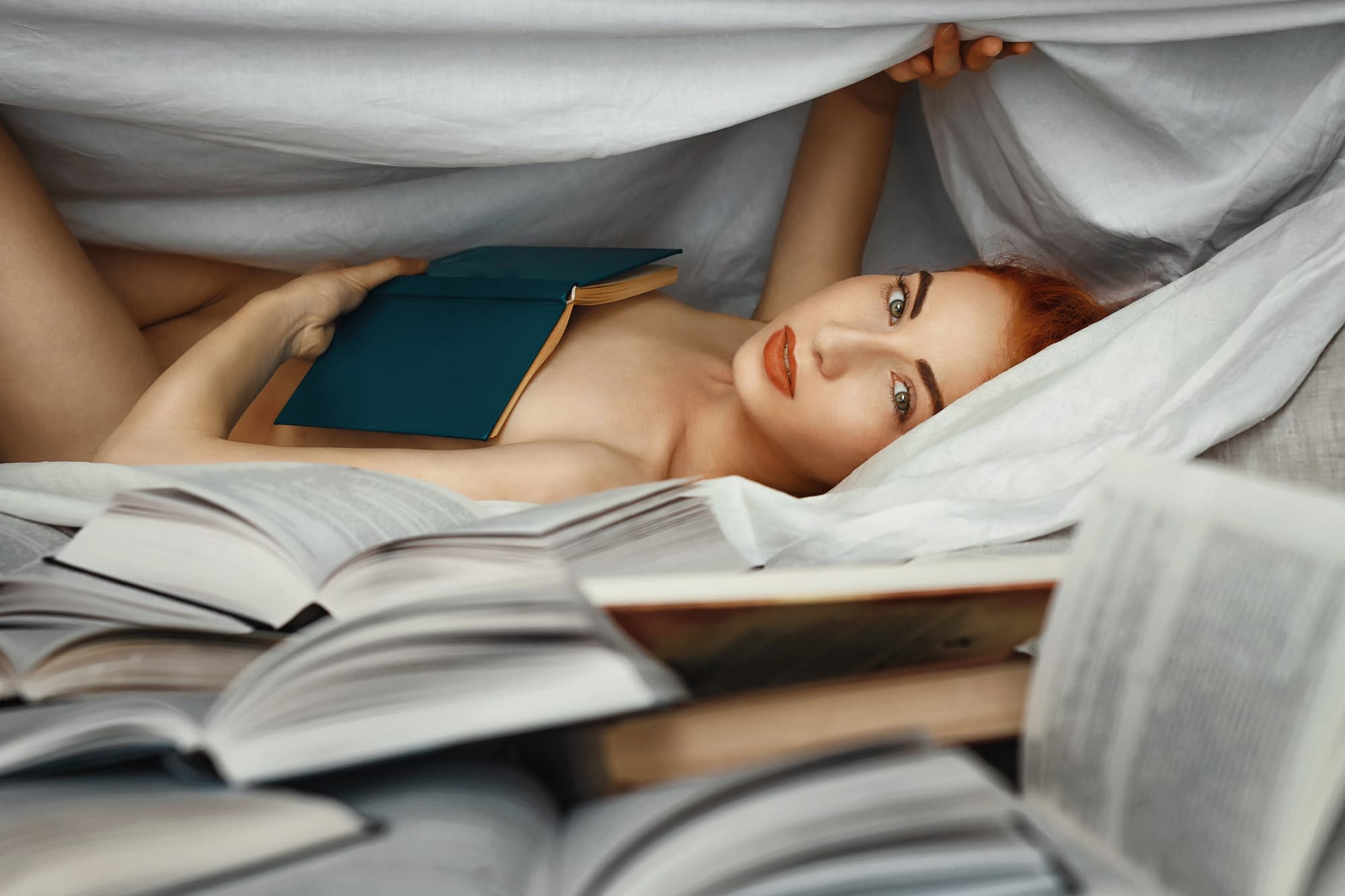 E-books
Yep, we have traditional Ebooks, not just mine but also from Lacee Hightower, who has been a great inspiration for a lot of my work.
Erotic Audiobooks
Imagine for a moment, your favourite erotic stories, narrated to you.  So arousing, so sensuous.  You can choose from my ever growing selection of erotic audio stories to bring even deeper pleasure.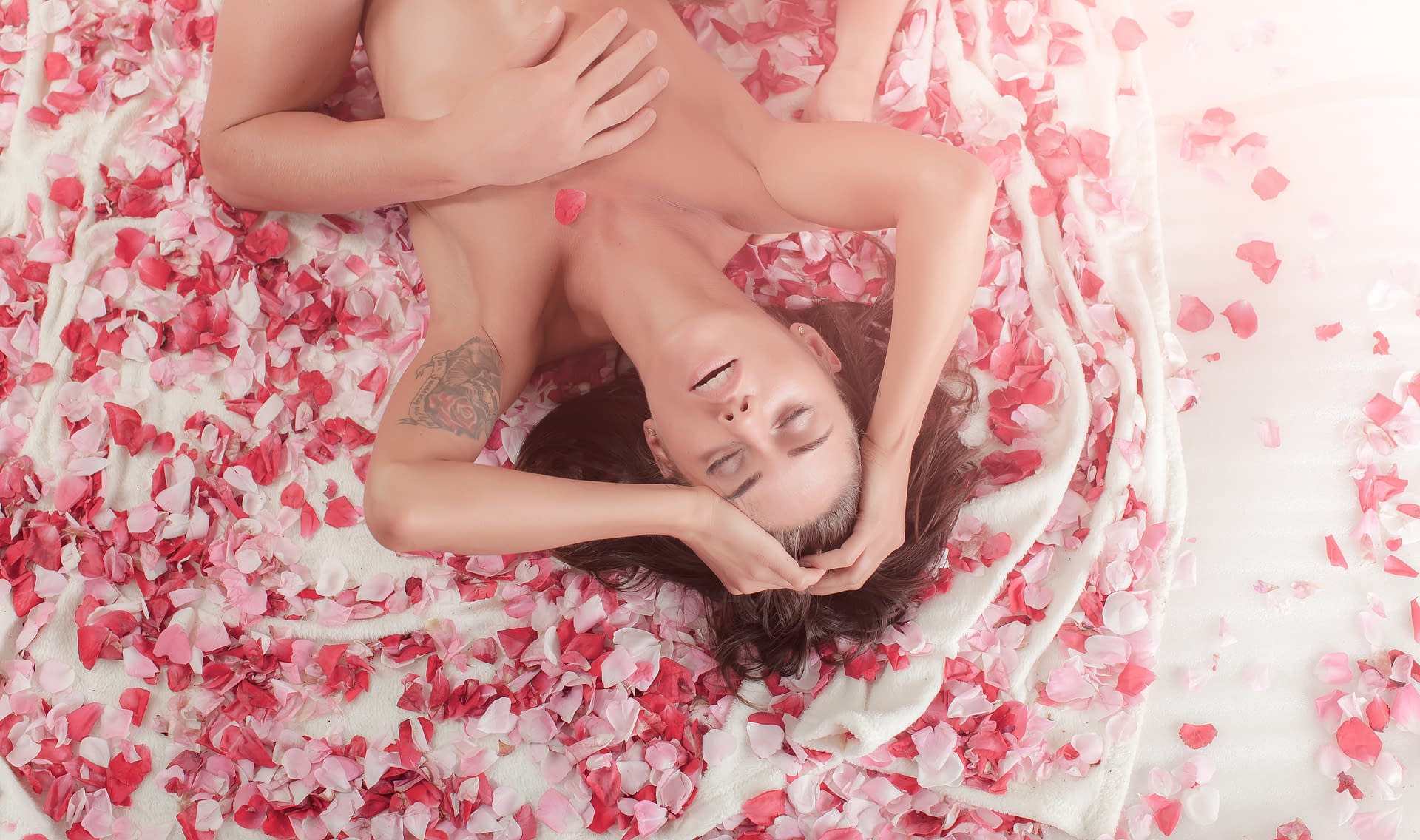 Experiential Erotic Audio
My unique range of Experiential Erotic Audio Stories, be warned these are intense.  Using a mixture of Hypnosis, Guided visualisation and Erotic Storytelling Techniques any fantasy can be brought to life.  It's like you are living every kiss, every touch, every thrust as if you were really there. And you body will respond as if you were in the fantasy….right through to an intense orgasm.
 Download your Favourite Stories
You can just choose your favourite stories and download those to keep and listen to as often as you like.
No subscriptions, No commitment..
Anything you buy for download you can also listen to in the VIP area.
VIP Member
Of course, if you would like to really unleash your pleasure, then you can buy a VIP Pass for just $7.99.  As a VIP Member you can also
Suggest a fantasy
Access to yet to be released audios
Enjoy all recordings, as often as you like
Just a few of the recent comments on my recordings…
This was so incredibly hot! I usually listen to stuff like this just to get a little turned on, but I was soaked by the end. I will definitely be listening to it again.
I didn't think it would work but I've never been more relaxed and sexually satisfied in my whole life. Thank you!
I honestly got a little confused when your voice started overlapping but jesus it worked I've been trying to get satisfied all night and finally am.
OMG! Amazing … Best Orgasms!!!